Ben Creed, Housing Finance Consultant, California Housing Partnership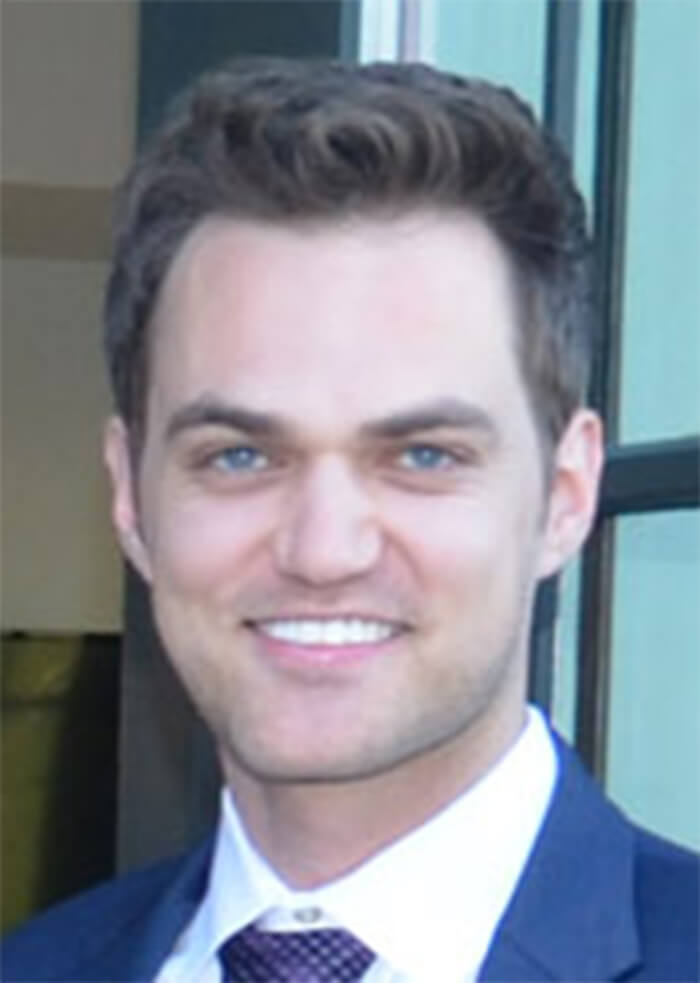 Ben Creed joined the California Housing Partnership in 2019. As Housing Finance Consultant, he provides financial consulting, technical assistance and training to our nonprofit and government partners. He has experience with 9% and 4% Low Income Housing Tax Credits, tax-exempt private activity bonds, and funding sources from the U.S. Department of Housing and Urban Development, the Federal Home Loan Bank, the California Department of Housing and Community Development, several localities including Los Angeles County and the City of Los Angeles, and conventional private lenders. Prior to joining the Partnership, Ben worked as a project manager at West Hollywood Community Housing Corporation, where he contributed to eight developments in the cities of Los Angeles and West Hollywood with over 400 affordable homes for households with low incomes and special needs. He previously worked in operations and finance at The California Wellness Foundation in Los Angeles and the Charles H. Revson Foundation in New York City.
A graduate of the Local Initiatives Support Corporation (LISC) Housing Development Training Institute (HDTI), Ben has an M.A. in Spanish Language and Translation from NYU Madrid and a B.A. in Urban Studies and Hispanic Studies from Vassar College. He was raised in Mitchell-Lama affordable housing in New York City.