Help us Build a Family Album for the Movement for Housing Justice in California
During the plenary titled Advancing Narratives of Inclusion: Building the Family Album for the Housing Justice Movement One Family Photograph at a Time with award-winning filmmaker Thomas Allen Harris, Creator of Family Pictures USA, award-winning filmmaker Thomas Allen Harris will speak on how something as ubiquitous as family photographs can create new narratives around notions of justice, equity, inclusion, diversity and belonging in the movement for housing justice.
Help us establish more common ground as we come together as a movement to create homes, health, and prosperity for all by participating in the following activity: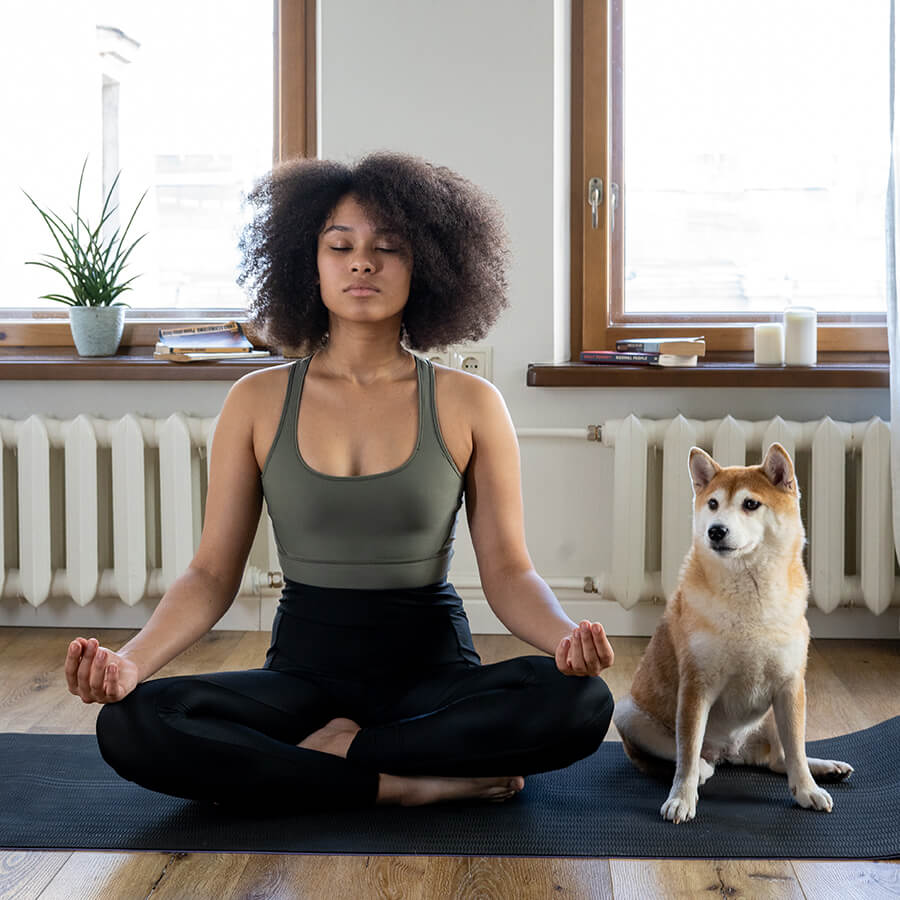 Consider the following:
What does Home mean to you?
What is your favorite memory of Home?
What opportunities has a Home provided for you and your family?
Who in your family represents Home to you?
How has your view of Home shaped your work in the movement for housing justice?
After consideration, TAKE ACTION to make this an impactful session:
FIND

one photo of your home OR what represents home for you (if you do not have a home, show us what home represents or where you would like to call home)

WRITE

a short explanation (just 1-3 sentences will suffice) about the photo. For example, where is it? What is your favorite memory there? How has your notion of home shaped your present work?

POST

both to the Family Pictures USA Facebook Group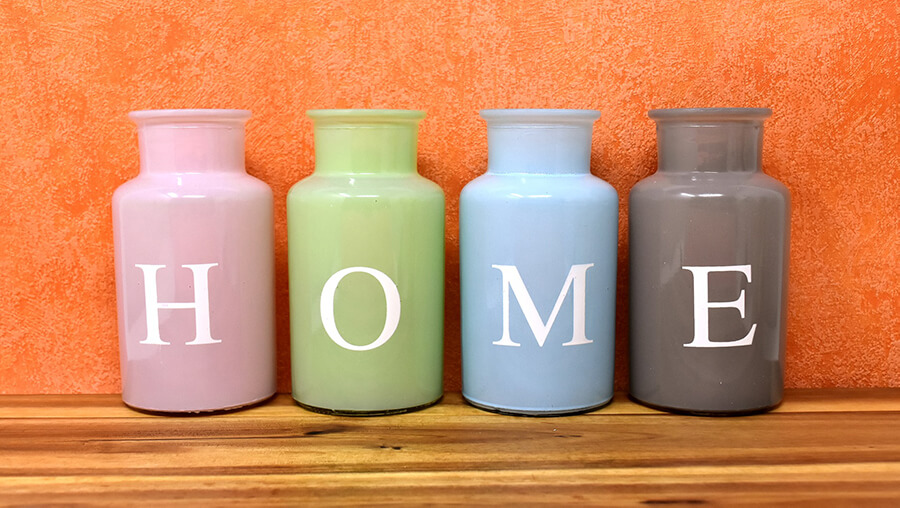 Be a part of the movement and inspire others to participate in creating the narrative of what it means to be home. This will be a great opportunity to make connections. We ask that you view and respond to other UN-Conference attendees to begin to create a dialogue.
Please create your story of Home and post by 9am on Monday, August 31 and attend the session.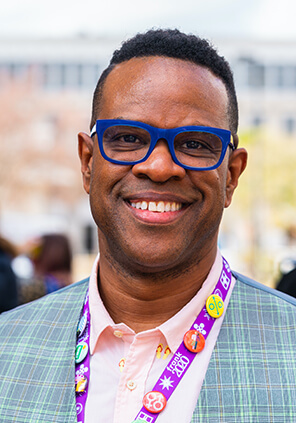 Session: Tuesday, September 1
Time: 10:30 am – 12:00 pm
Advancing Narratives of Inclusion: Building the Family Album for the Housing Justice Movement One Family Photograph at a Time
Speaker: Thomas Allen Harris, Host, Director, and Executive Producer Family Pictures USA
Brought to you by Gold sponsor: