Don Hardy, Filmmaker & Director, The Way Home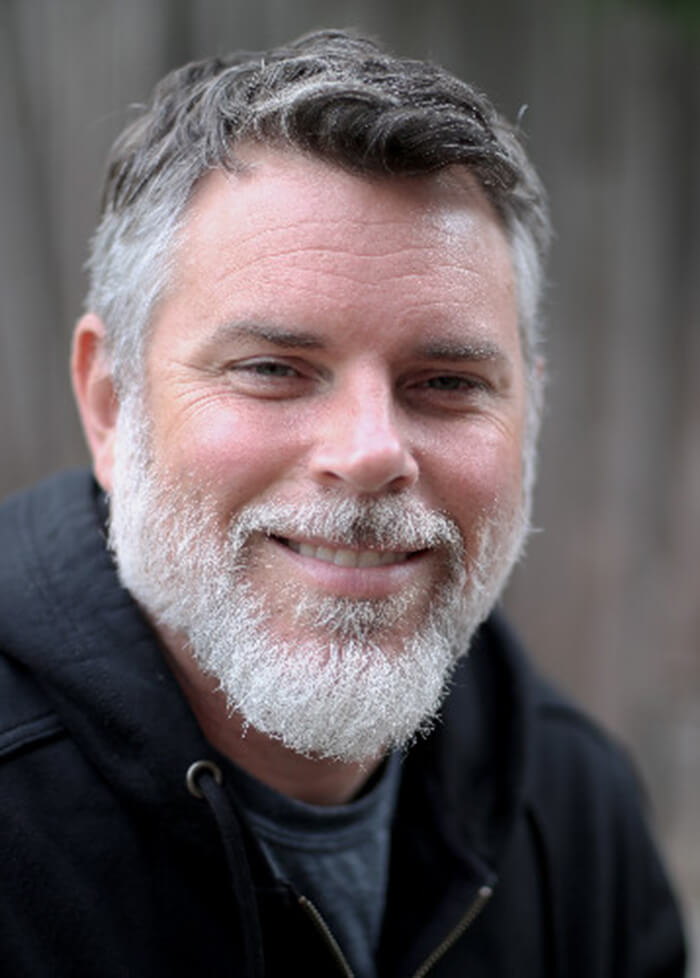 Don Hardy is an award-winning documentary filmmaker, journalist and storyteller. His most recent film, Pick of the Litter, premiered at the Slamdance Film Festival in January 2018 and was purchased by IFC Films/Sundance Selects within 24 hours of its first screening. The film opened in theaters and on VOD in August of 2018 and quickly became one of the most successful documentaries of the year.
Pick of the Litter is now being adapted into a prestige documentary series for The Walt Disney Company's new streaming service Disney+. Don is serving as executive producer and showrunner for the series as well as directing several of the episodes.
Currently, Don is also in production on a new feature documentary, Camp Penn, that tells the story of the birth and growth of Sean Penn's aid organization J/P HRO after a catastrophic earthquake shook Haiti in 2010.