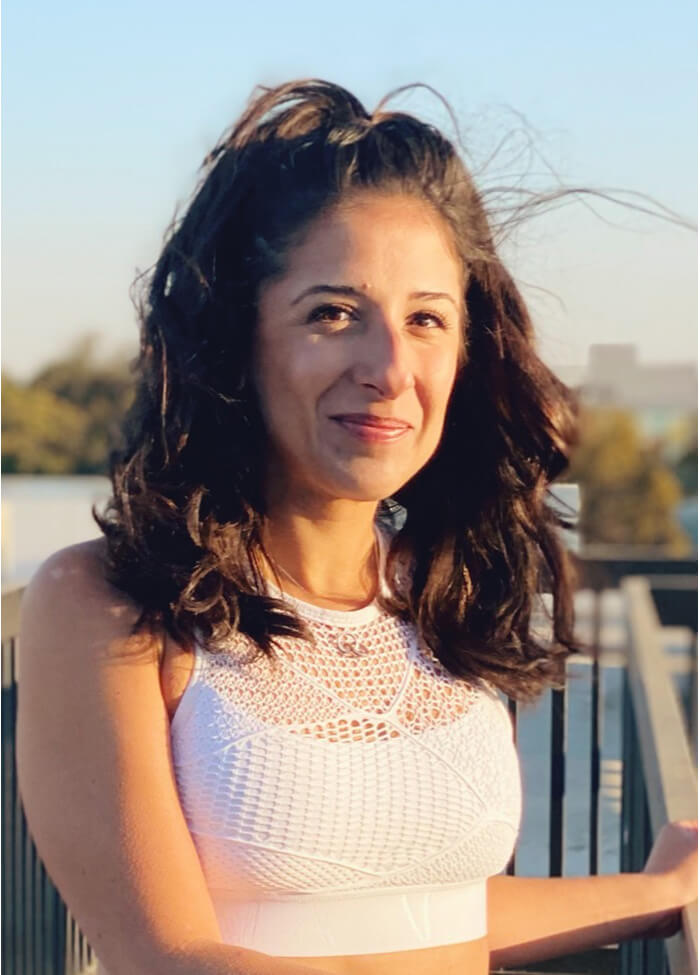 Jess Napier,
Mindfulness & Yoga Teacher
Jess Napier has been teaching yoga and meditation for more than a decade. Her classes are accessible, grounding and balanced. She offers both in-person and virtual curated experiences. She believes mind matters most and that there's no right or wrong way to the poses, as long as you feel good.
We are providing a space for our attendees to come together, de-stress, heal, and return to the conference energized and ready to do their best work.
Conference yoga is a great way to help our attendees to prepare for an event, take a mental break during the conference, or wind down at the end. Allowing them a quiet, low-impact exercise can help them stretch and release tension that might build up if they're sitting, standing, or walking for long periods of time. It also allows them to find a moment to be at peace with their own body and release the stress of a long day. It will also energize our attendees and increase their creativity, allowing them to move confidently through the rest of conference event.
June 22 – Yoga
No sweat! This practice is for intended for all. These long, slow stretches will bring clarity to your mind and calm into your day.
June 23 – Meditation
A mid-day reset. You'll experience a grounding breathing exercise and then a meditation to get centered and present.