Lourdes Castro Ramírez, Secretary of the Business, Consumer Services and Housing Agency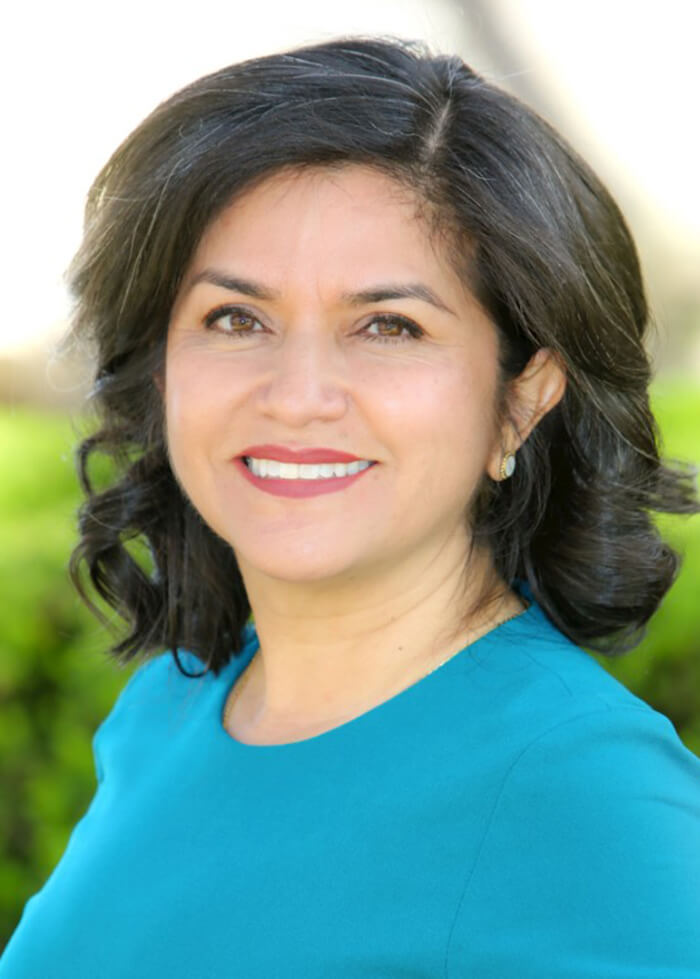 California Governor Newsom appointed Lourdes Castro Ramírez to serve as Secretary of the Business, Consumer Services and Housing Agency on March 2, 2020. She leads and oversees 10 state departments responsible for expanding affordable housing, developing comprehensive solutions to end homelessness, guarding civil rights protections, regulating banking and financial services, and strengthening consumer protections with the licensing of nearly 4 million working professionals.
Secretary Castro Ramírez currently serves on the California Strategic Growth Council, the California Housing Finance Agency Board, chairs the Homeless Coordinating and Financing Council, and has been actively engaged in the state's COVID-19 response and recovery serving on the Governor's Business and Jobs Taskforce.
Secretary Castro Ramírez has held notable and prominent positions including being appointed by President Barack Obama to lead the U.S. Department of Housing and Urban Development's Office of Public and Indian Housing, President and CEO of the San Antonio Housing Authority, Director at the LA City Housing Authority overseeing rental assistance and resident development programs, and most recently serving as the President University Health System Foundation in San Antonio.
She is an accomplished public servant and executive dedicated to building public, private and philanthropic partnerships efforts to improve community and system-level solutions to expanding housing, health, business, economic and educational opportunities.
Secretary Castro Ramirez has served on several community and national boards and received the 2019 Community Partner Award from the San Antonio chapter of the American Institute of Architects for chairing the Mayor's Housing Policy Task Force. She is the recipient of the Hispanas Organized for Political Equality's 2020 Ray of HOPE award, and 2020 San Antonio Women's Hall of Fame Inductee.
She earned her master's degree in Urban Planning and bachelor's degree in Political Science and Chicano Studies at UCLA.
After the loss of her son Nico in 2012, she and her family established an annual Kick Childhood Cancer Soccer Camp to raise awareness and funds to support pediatric cancer research. Nico loved soccer.