Mona Pasquil Rogers, Head of California Public Policy, Facebook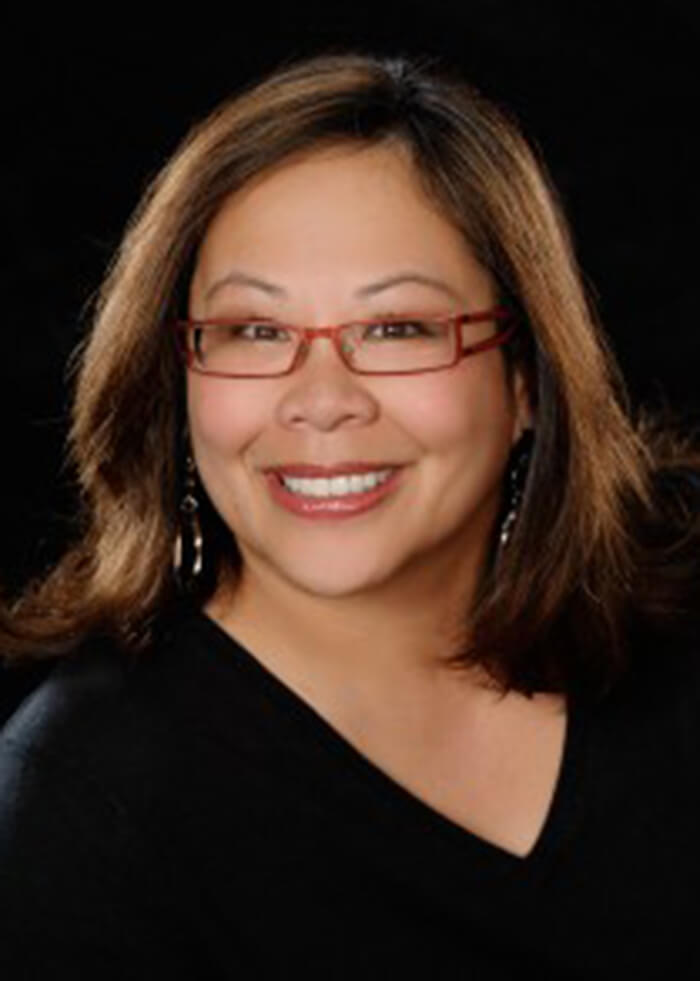 Mona Pasquil Rogers serves as Head of California Public Policy for Facebook, where she is responsible for managing relationships with policymakers throughout the state. Prior to this, Pasquil Rogers served as Appointments Secretary in the Office of Governors Gavin Newsom and Edmund G. Brown Jr. where she was responsible for helping the Governor build his administration by recruiting top candidates to serve the state. A veteran political advisor and strategist, Pasquil Rogers also served as Chief of Staff to California Lieutenant Governor John Garamendi and Acting Lieutenant Governor, after Garamendi was elected to Congress. This marked the first time a woman, Asian Pacific Islander or Filipino-American served in this role.
Mona is most proud of her work mentoring California's youth to become more active in their communities. This work includes founding the Asian Pacific Youth Leadership Project of California, an organization dedicated to boosting Asian and Pacific Islander youth involvement in California policy. Mona continues her commitment to mentorship and serves as the president of California Women Lead and the California Asian Pacific Islander Legislative Caucus Institute.