William Wilcox, Housing Finance Consultant, California Housing Partnership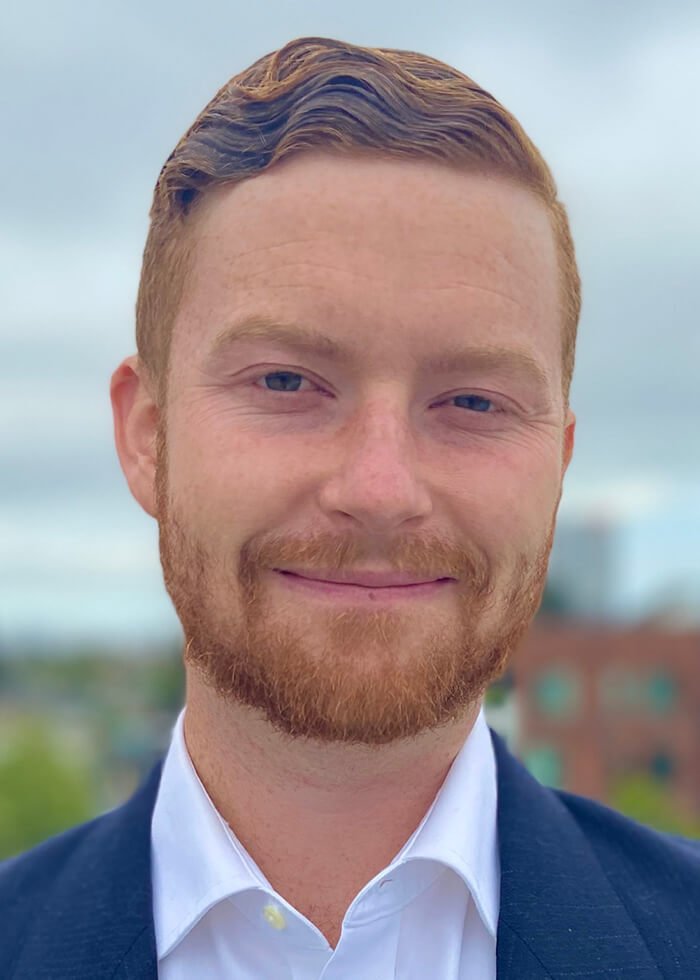 William Wilcox joined the California Housing Partnership in 2020. As Housing Finance Consultant, he provides financial consulting, technical assistance and training to our nonprofit and government partners. He was promoted from his previous role as Housing Finance Analyst in 2021, where he provided financial technical assistance and support to the Partnership's housing finance team. Prior to joining the Partnership, William worked as a graduate fellow researching tax-exempt bonds for affordable housing with the San Francisco Mayor's Office of Housing and Community Development (MOHCD). He also worked as a graduate student researcher at the UC Berkeley Terner Center for Housing Innovation where he researched statewide rent control policies and shared equity homeownership programs. Before graduate school, William worked in homeless services at BronxWorks, a settlement house which included five shelters, three supportive housing programs, a 24-hour drop-in-center for homeless adults, and homelessness prevention programs for the southwest Bronx in New York City. There he served as a case manager advocating for individuals at risk of eviction before going on to oversee all grant writing, special projects, and new program development for homeless services at the agency, which included street outreach for the borough of 1.4 million residents.
William earned his Master of Public Policy degree from the University of California Berkeley's Goldman School with a focus on housing policy. He holds an undergraduate degree from the University of Chicago.