Elissa Dennis, Executive Director, Community Economics, Inc.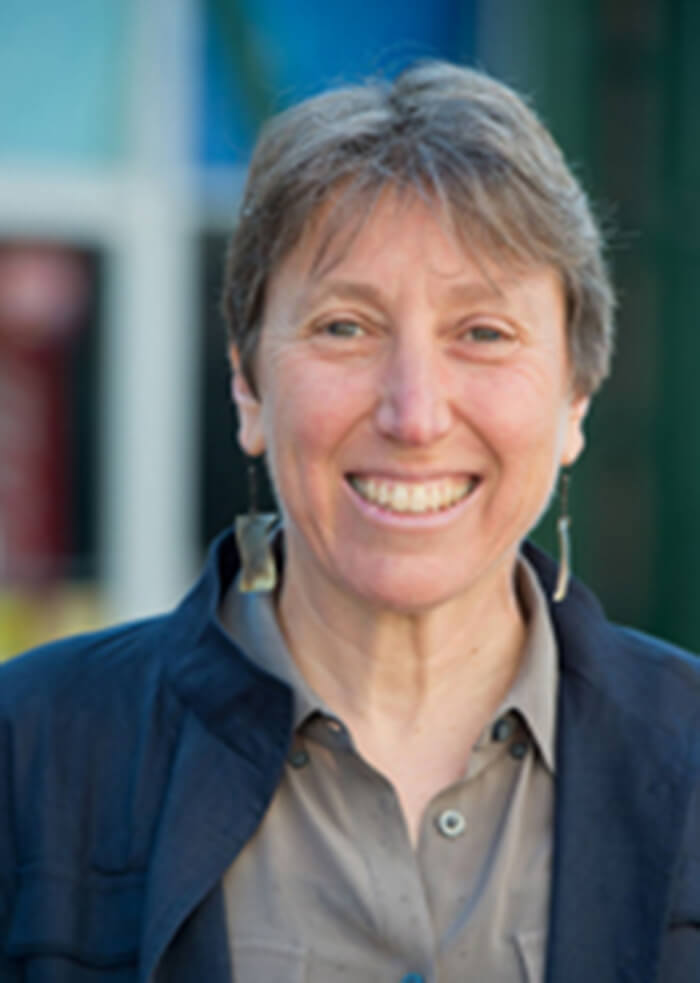 Elissa Dennis has assisted clients in a broad range of affordable housing developments since joining CEI in 1990. She has worked on new construction and rehabilitation projects for families, seniors, and special needs populations in rural, suburban, and urban settings in California and Washington. She is adept at combining local, state and federal funding sources with the low income and historic tax credit programs.
Throughout her time at CEI, Elissa has been active in local and statewide housing and community development issues. She served on the board of directors of East Bay Housing Organizations including four years as president. She was a founder and longtime board member of People's Community Partnership (now Self Help) Federal Credit Union. She is currently serving on the boards of California Coalition for Rural Housing and California Tax Reform Association and previously on Housing California.
After receiving her master's degree in urban planning from the University of California, Los Angeles, Elissa worked for nonprofit housing organizations in the Bay Area and Los Angeles before joining CEI. She previously worked as a community organizer and a newspaper reporter.