Lisa Gutierrez, Senior Vice President, U.S. Bancorp CDC, US Bank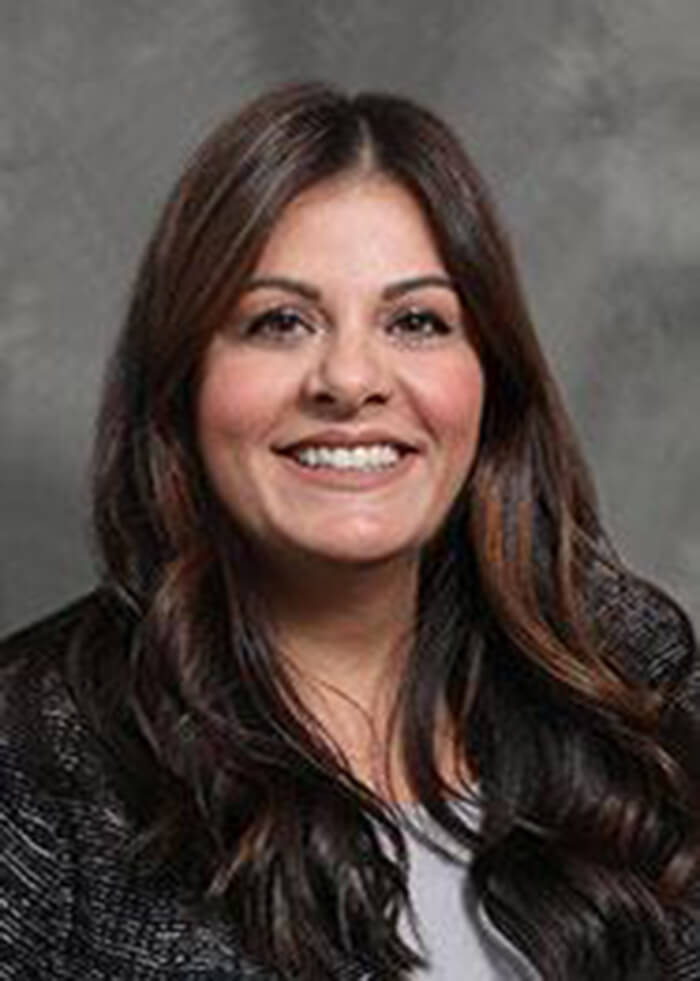 Currently, she is the Senior Vice President of U.S. Bancorp Community Development Corporation, and serves as Director of the West Team for debt originations at the Community Development Corporation (CDC).
In this role, Lisa leads the affordable housing debt platform in California, Arizona, Nevada and the Pacific Northwest. Her expertise includes managing low-income housing tax credit and tax-exempt bond business development efforts for seven states in the western region. Additionally, she has experience negotiating and serving as a resource for the U.S. Bank team in structuring deal terms and conditions with developers, syndicators, and other financing sources.
A graduate of California State University Sacramento, Lisa currently serves on the boards of the California Community Reinvestment Corporation (CCRC) and the California Housing Consortium.