Sam Liccardo, Mayor, San Jose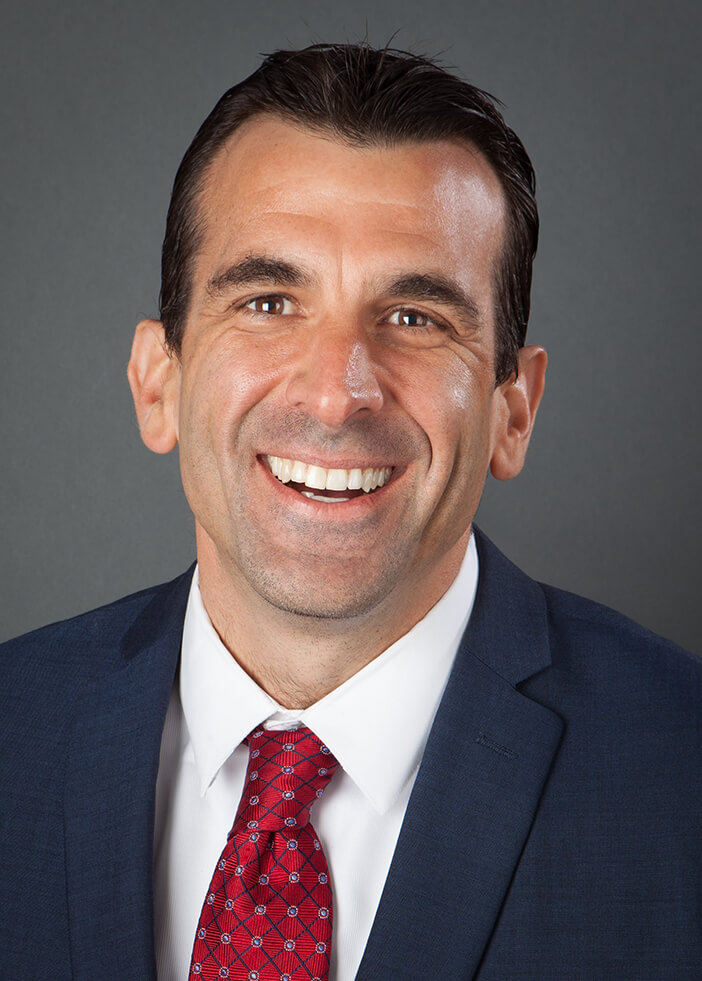 Mayor Sam Liccardo serves in his second term as Mayor of the 10th largest city in the United States, having recently won re-election with 76% of the vote. During his tenure as Mayor, Sam launched a Smart City Vision, aiming to make San José America's most innovative city, in part by bridging the digital divide. He launched the nation's first Digital Inclusion Fund to provide broadband access, devices and skills to low-income families, and by 2020, the City's efforts with community partners have connected more than 100,000 low-income San José residents with free broadband.
He has also led efforts to fund the construction of thousands of units of affordable housing, launch the nation's largest community choice clean energy utility, provide jobs to more than 4,000 teens living in gang-impacted neighborhoods, launch multi-billion-dollar investments in new transit, and preserve thousands of acres of open space and hillsides from development. He currently serves as the Chair of the Big City Mayors, a coalition of mayors from California's 13 largest cities, advocating for innovative solutions to combat homelessness and improve COVID-19 response. Prior to his service in elected office, Sam served as a criminal prosecutor at the federal and local level, prosecuting cases of sexual assault and child exploitation. He is a graduate of Georgetown University, Harvard Law School, and Harvard University's John F. Kennedy School of Government.