Tina Rivera, Interim Director, Sonoma County Department of Health Services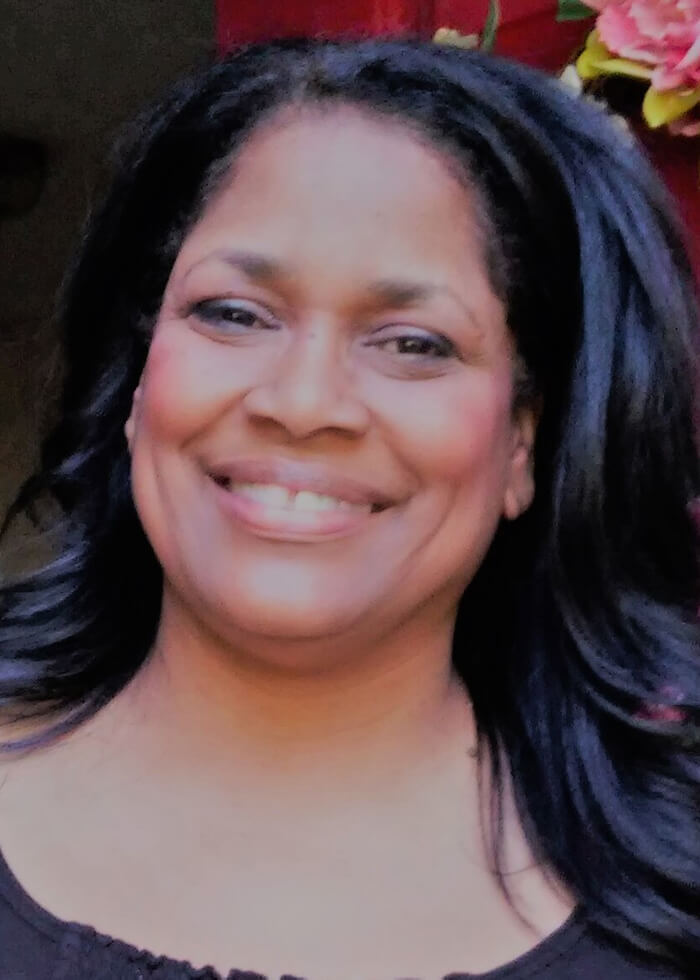 Tina Rivera, an experienced administrator for more than 25 years in government and nonprofit work, was named interim director of the Sonoma County Department of Health Services (DHS) by the County Administrator on May 4, 2021.
Tina Rivera joined DHS in January of 2020 as the Assistant Director and supported the work of both Health Services and the Community Development Commission (CDC). As Interim Director, she takes over a County department that has played a major role in responding to the COVID-19 pandemic and homelessness emergency. Through her leadership, Tina will continue the work of improving health equity for Sonoma County residents through community partnerships by focusing on key factors that influence health, including health system effectiveness, the built environment, and social determinants such as education and income.
Prior to joining DHS, Tina served as the Administrative Services Director for Sonoma County Human Services Department (HSD) overseeing their Finance and Operations units. Prior to joining the County in 2018, Tina was the Administrator & Chief Financial Officer for the state of Louisiana's Department of Health's Louisiana Human Services District northwest region. She has also served as the Executive Director of Programs for the Compassion Center of Shreveport, Louisiana, where she worked on developing and implementing housing and youth programs and strategies to provide housing supports and services for vulnerable populations. Her life skills and mentor work with the local juvenile detention center earned the agency an "angel award".
Tina has a Bachelor's of Science degree from Northwestern State University in Business Administration and graduated from Louisiana State University with a degree in finance. Tina's career spans over 25 years in administration, program and financial management, and accounting.