Zohreh Khodabandelu, Senior Affordable Housing Finance Consultant, Community Economics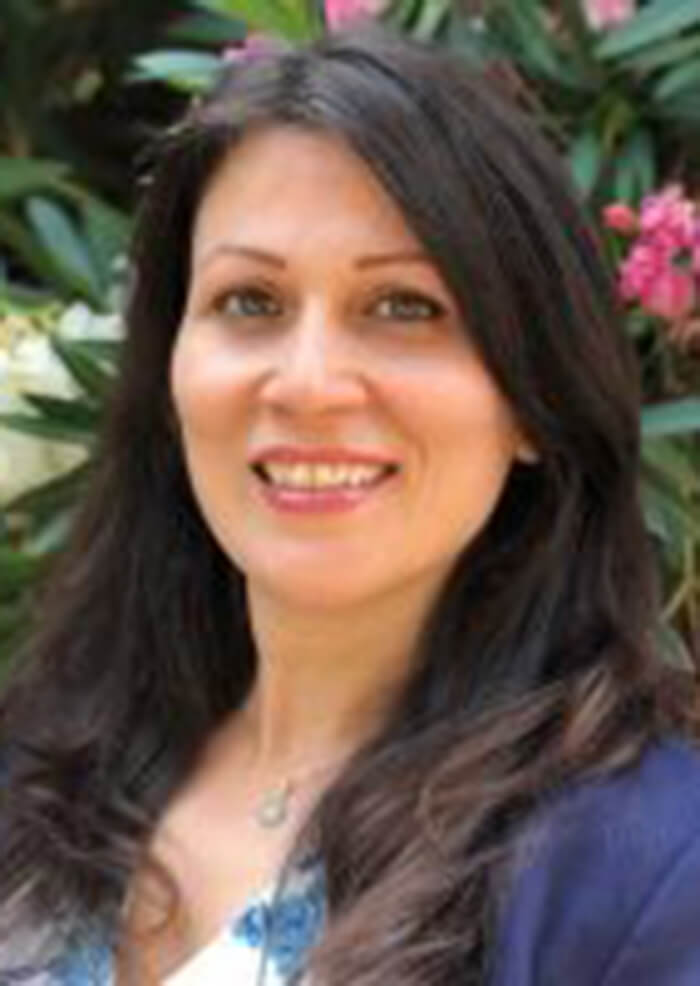 Zohreh Khodabandelu joined Community Economics in 2018. Prior to joining CEI, Zohreh worked as a project manager at Resources for Community Development (RCD) for two years. There, Zohreh contributed to the development of new special needs development in Walnut Creek and renovation of two downtown Oakland projects serving low-income families and homeless individuals.
Zohreh brings a background in architecture and regional planning to her work at CEI. She spent seven years working in post‐disaster housing reconstruction and rural housing development in Iran. In this work, she developed expertise in resiliency, community development, and rural housing. She also has experience working with California design firms, working on building and renovating for seismic safety. She has interned with both the San Francisco Public Works Department and the Association of Bay Area Governments.
Zohreh earned her Master's degree in Urban and Regional Planning from UC Irvine. She also holds Master's and Bachelor's degrees in Architectural Engineering from Iran University of Science & Technology.
Zohreh is currently participating in 2018-2019 class of Leadership Contra Costa Program, sponsored by Walnut Creek Chamber of Commerce.