David A. Davenport, Managing Partner, BC Davenport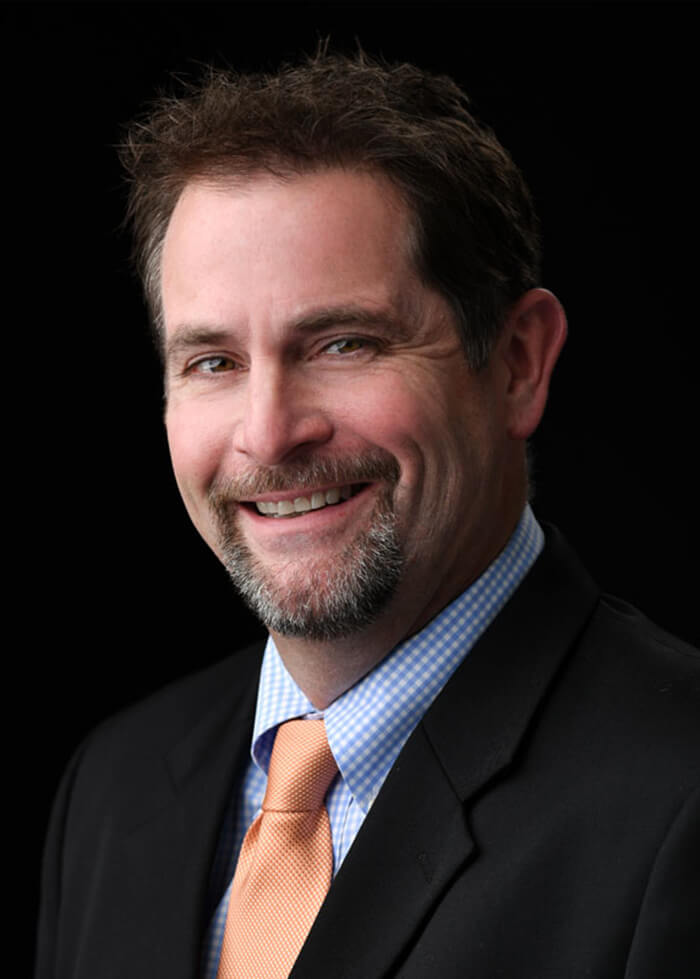 I represent real estate developers, sponsors, community and mission based non-profit organizations, housing authorities, and other stakeholders in the Low Income Housing Tax Credit ("LIHTC") industry in litigation across the United States. What started as helping clients enforce their rights through litigation has evolved to also include counseling clients on best practices for "year-15" contract provisions and rights, all aimed at avoiding future disputes as new LIHTC deals are being syndicated, negotiated, and eventually reduced to writing in complex agreements. I also conduct client-focused training, often with asset management and development staff, where we evaluate contracts, develop strategies, and work together toward achieving limited partner exits following the end of the LIHTC year-15 Compliance Period. As a trusted advisor, I help my clients minimize the number of legal issues they must deal with, either on the front or back-end of disputes, and also consult with their other trusted advisors and legal counsel so they can focus on their business and continue to develop and preserve high quality affordable housing.
Because I also believe that almost no problem, whether settled amicably or fought hard before a jury, lies on the shoulders of one person, I take a team-oriented approach and involve my clients – working with them rather than for them. Throughout the process, I look to provide effective, efficient solutions to complex issues facing my clients, and I bring a direct approach to complicated disputes and emotionally charged situations.