Diana Downton, Senior Affordable Housing Finance Consultant, CEI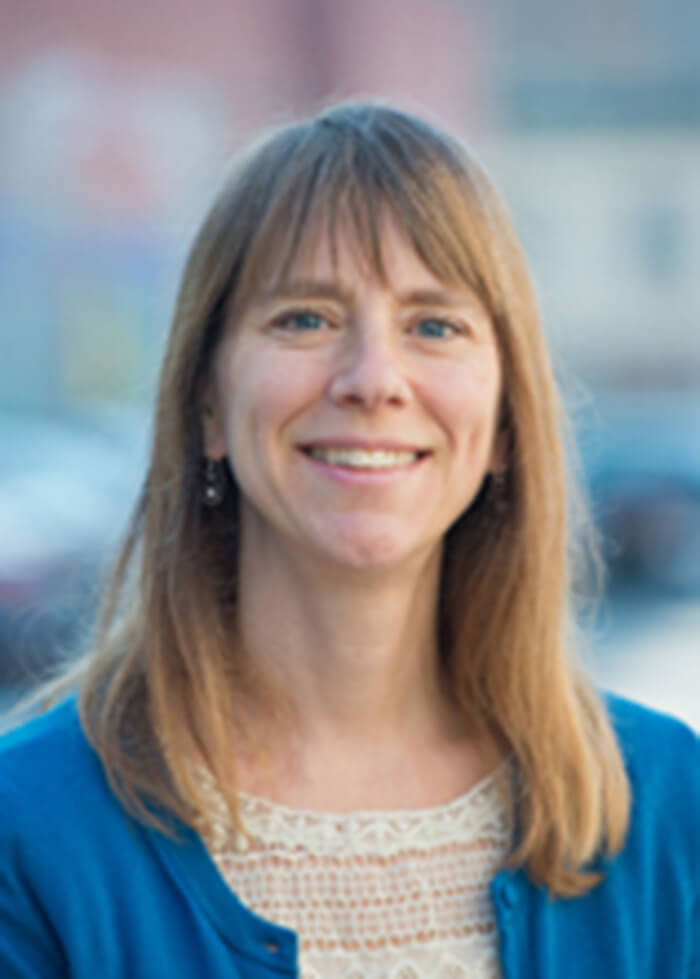 Diana Downton joined CEI in 2014, bringing with her 14 years of previous experience in affordable housing development, advocacy, and local government housing finance. Prior to joining CEI, she worked for the City of Oakland's Housing and Community Development Department serving as the lead staff for the City's affordable housing development Notice of Funding Availability (NOFA) process, and providing financing for a wide variety of affordable housing rental and ownership projects including new construction and rehabilitation of family, senior, and special needs housing.
Diana has also worked as a Project Manager at the Tenderloin Neighborhood Development Corporation, where she was responsible for the rehabilitations of special needs housing developments. She has been active in local housing advocacy organizations, including East Bay Housing Organizations and as a staff member at the Nonprofit Housing Association of Northern California.
Diana received a master's in city and regional planning from Rutger's University, as well as a bachelor's degree in community studies from UC Santa Cruz.