Eileen Fitzgerald, Head of Housing Affordability Philanthropy, Wells Fargo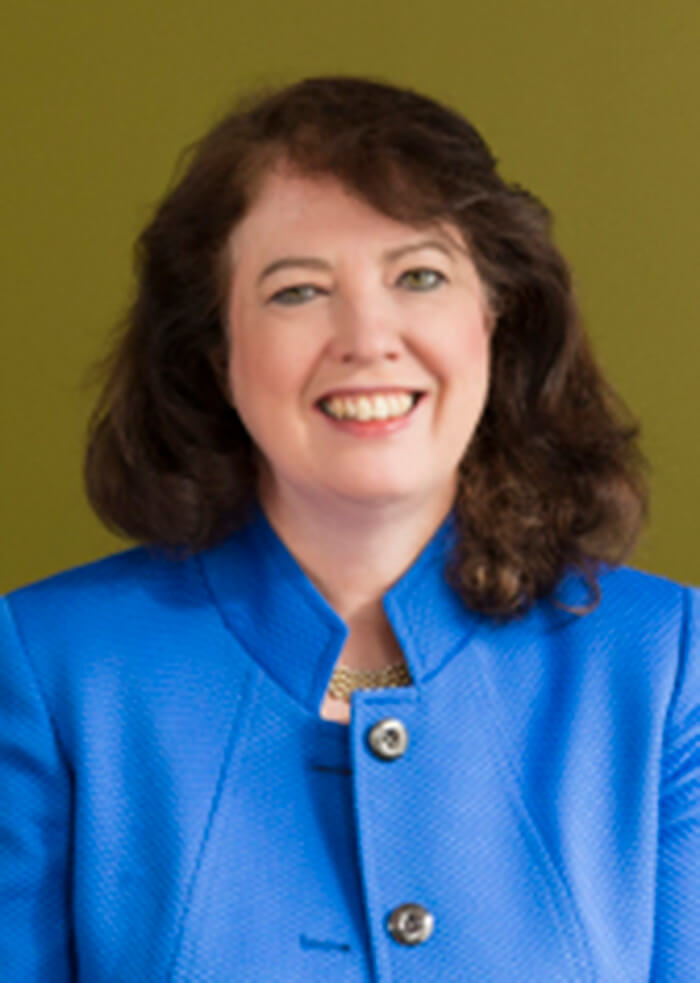 Eileen Fitzgerald has more than 25 years of experience in housing and community development. Currently she is president and CEO of Stewards of Affordable Housing for the Future (SAHF), a collaborative of nonprofits that collectively own and operate more than 140,000 affordable rental homes across the U.S. SAHF advances the creation and preservation of healthy, sustainable affordable rental homes for people of limited economic resources.
Previously, she was CEO and chief operating officer of NeighborWorks® America. Before that she worked at the Fannie Mae Foundation and was chief investment officer for Single Family at the AFL-CIO Housing Investment Trust. She also worked at the U.S. Department of Agriculture's Rural Housing Service and with the Virginia and Maryland state governments.
Ms. Fitzgerald is responsible for developing and implementing strategies intended to strengthen housing affordability in the U.S. Aligned with the Wells Fargo Foundation's philanthropy strategy, she will lead housing affordability grant making, collaborative efforts with nonprofits intended to create positive impact, and initiatives intended to strengthen the national housing affordability movement.
Ms. Fitzgerald is a graduate of Fordham University and the Woodrow Wilson School of Public and International Affairs at Princeton University.