Mengxin Zhou, Senior Housing Finance Consultant, California Housing Partnership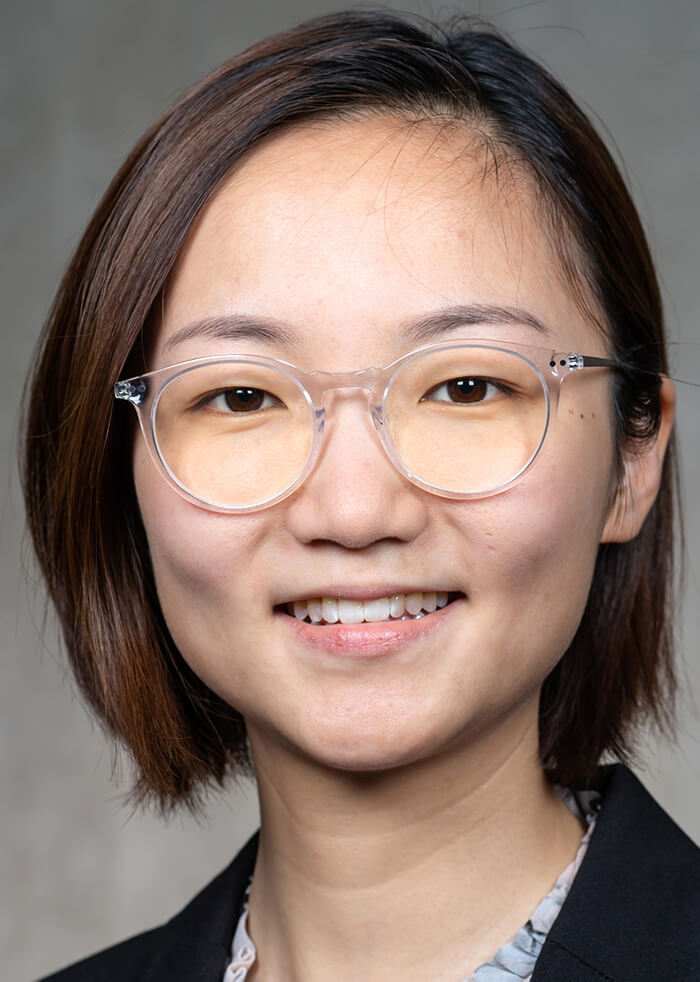 Mengxin Zhou joined the California Housing Partnership in 2017. As Senior Housing Finance Consultant, she provides financial consulting, technical assistance and training to our nonprofit and government partners throughout Northern California. Prior to joining the Partnership, Mengxin worked for EAH Housing as a project manager, where she worked on complex Low-Income Housing Tax Credit, tax-exempt bond, and HUD-assisted financing and development projects, enabling the extensive rehabilitation of homes for over 750 residents. Prior to joining EAH, Mengxin was an acquisitions analyst for CREA, Inc., a national tax credit syndicator specializing in federal and state Low-Income Housing Tax Credits and Historic Tax Credits investment. During her three years there, she worked closely with other members of the acquisitions team and underwriting team to identify and close 12 equity investments totaling $98 million in tax credits in eight different states, including California.
Mengxin holds a master's in Urban Planning, with a concentration in Housing and Neighborhood Development from Harvard University, and earned a Bachelor of Business Administration as an Outstanding Graduate from Renmin University of China.