Mindy Mitchell, Senior Technical Assistance Specialist, National Alliance to End Homelessness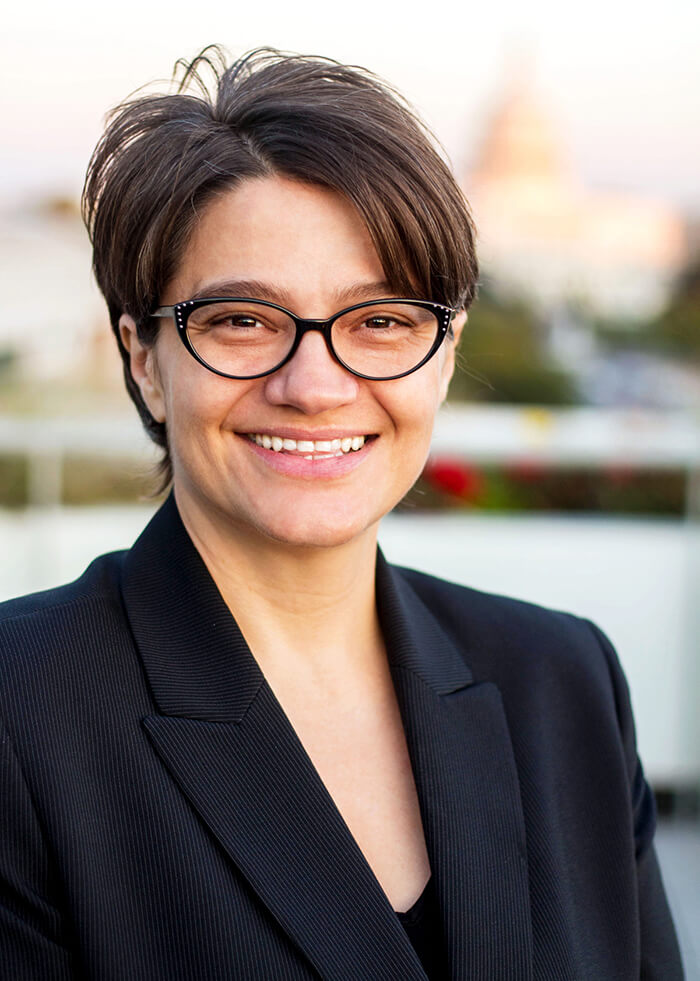 Mindy Mitchell is a Senior Technical Assistance Specialist at the National Alliance to End Homelessness. In this role, she develops and delivers training and technical assistance on best practices to end homelessness in communities. Mindy previously led the program and policy work of the Alliance as it relates to adults age 18 and over who do not have children with them, including young adults, veterans, and people experiencing crisis, episodic, and chronic homelessness.
Prior to joining the Alliance, Mindy worked as a case manager for homeless families in Mobile, AL. That work with homeless families inspired her to go to law school in the hopes of one day working to end homelessness at a more structural level. After law school, Mindy completed a Legislative Fellowship with the New York State Senate, focusing primarily on affordable housing and emergency mortgage assistance legislation. She received her sociological education at the University of South Alabama and her legal education at CUNY School of Law.