Cindy Wu, Executive Director, LISC Bay Area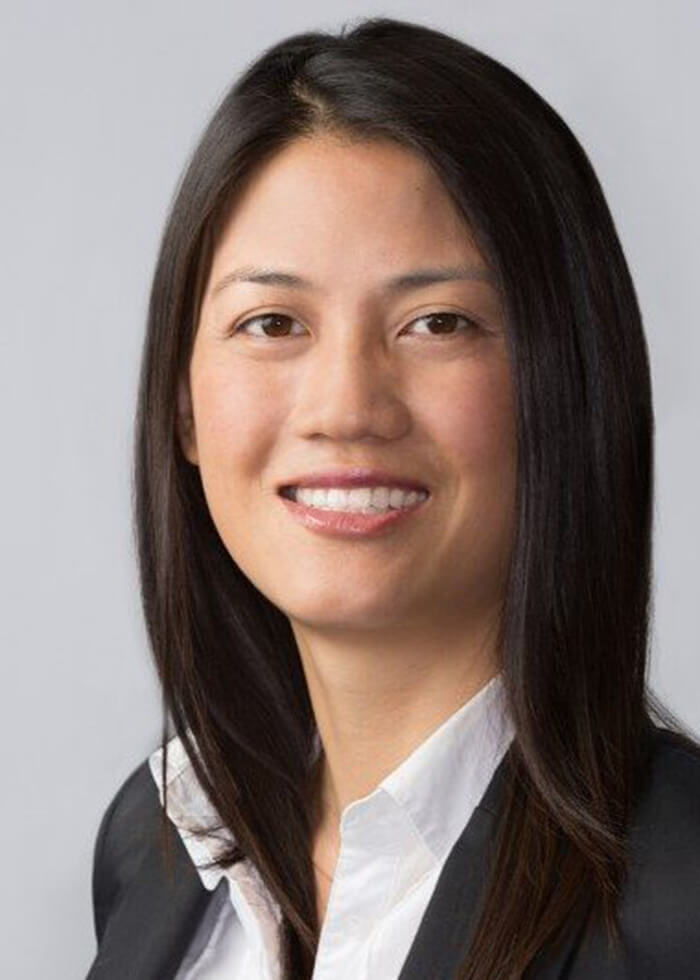 Cindy Wu brings 15 years of community leadership, affordable housing knowledge and public policy experience to LISC Bay Area at this critical moment. She is also not a stranger to LISC, having been one of the inaugural Rubinger Fellows!
Cindy was most recently the Deputy Director for Chinatown Community Development Center, a place-based nonprofit developer in San Francisco's Chinatown. In this role she oversaw affordable housing development, property management, human resources and internal administration and operations. She guided the organization through rapid growth from 1,700 to 3,000 units of housing over five years. Prior to this, Cindy led Chinatown CDC's Community Planning Team from 2007-2015, empowering residents to advocate for their neighborhood and attracting more than $45 million in neighborhood capital improvements.
Cindy is equal parts grassroots activist and pragmatic problem-solver. The common thread, though all her years of work has been a deep commitment to community engagement and decision-making by Chinatown's residents to determine their own fate for their neighborhood.