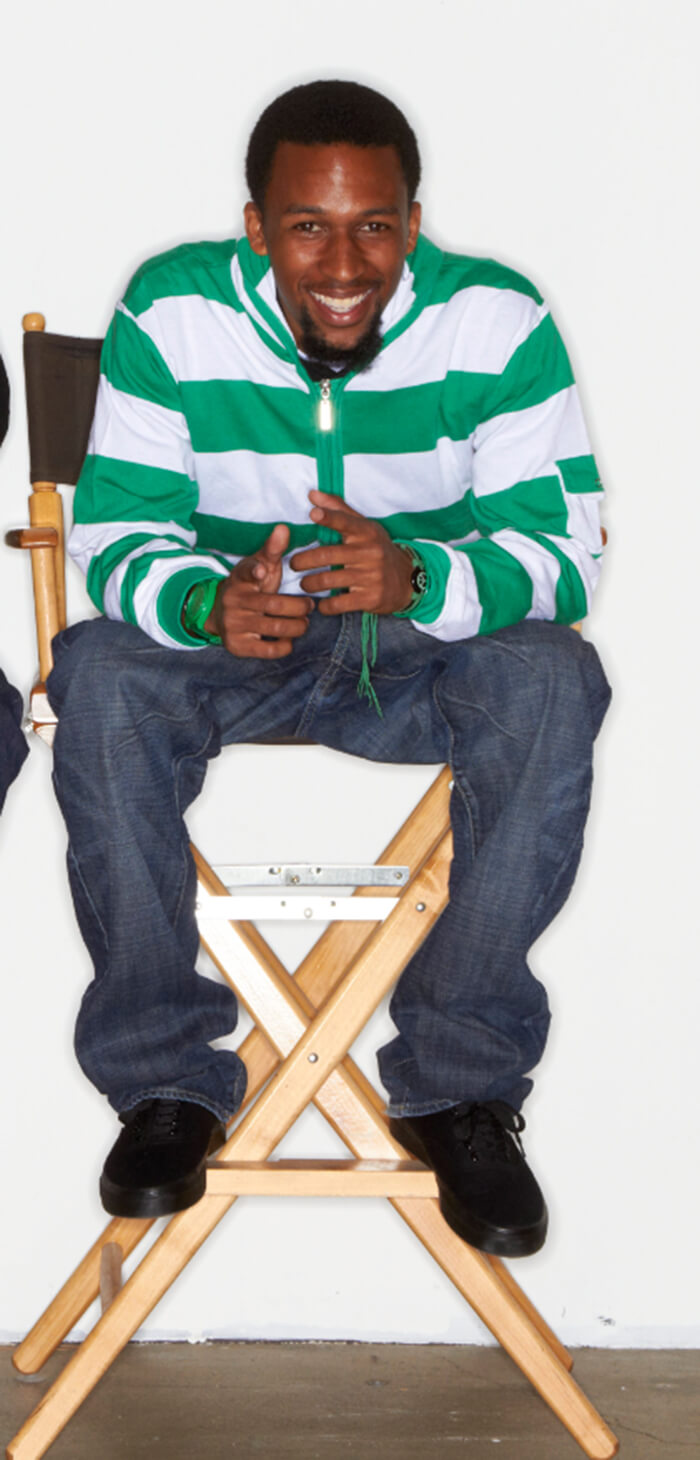 CLEAN is a Hip Hop recording artist, performer and writer. Raised in Oakland, California, he grew up surrounded by revolutionary ideas, genuine diversity, and a solid support system. Inspired by the inclusive and independent spirit of his city, he began rapping at the age of nine.
In 2011, CLEAN founded his own recording label, GREENMUSIC. The name stems from an effort to merge music with his love for the environment paired with his desire to build a brand that is beneficial to music culture and the world at-large. Since its inception, he has released four mixtapes: The Director's Cut (2013), My Brother's Keeper (2014) which he released with long time music collaborator, A.B., X KINGS (2015) with another long time collaborator, Tony Mazarati and The Black Tape (2019). Since the release of The Black Tape, CLEAN has released 10 singles.
CLEAN is in the process of recording a Mixtape entitled, "The Feature Presentation." The project details his life journey and the moments leading up to his relocation from Oakland to Los Angeles and back to Oakland. He performs with The Black Excellence Band at venues all over California and other parts of the West Coast. He completed his first 30 date tour titled It's A Boy (2018) which was in recognition of his soon to be arriving son. His second 30 date tour The Tipping Point (2019) and began his third tour titled Perfect Vision: Dreams to Reality (2020) before being cut short due to the pandemic. He has been a member of ASCAP since 2005.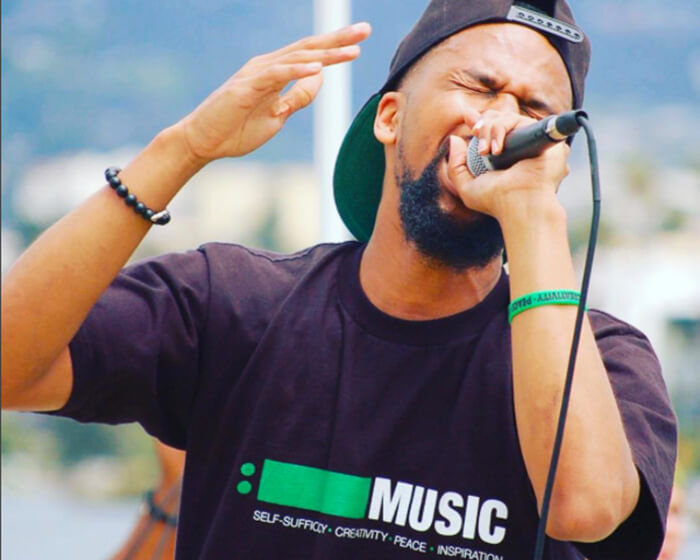 Aside from Mixtapes, CLEAN completed a 5 song EP entitled, "In The Mean Time" which was fully produced by Luke Shrestha and released October 25th, 2015.
CLEAN employs an independent and patient approach to build his online fan base with the most important part of the equation, the music. His EP was the first cohesive project fully written and produced by the GREENMUSIC team.
When he is not making music, CLEAN likes to read, spend time with loved ones, explore the outdoors, and give back to his community through his organization The Power 100.
"It's sink or swim, win or lose, do or die and no draws."
– CLEAN