Cynthia Castillo, Policy Advocate, Western Center on Law and Poverty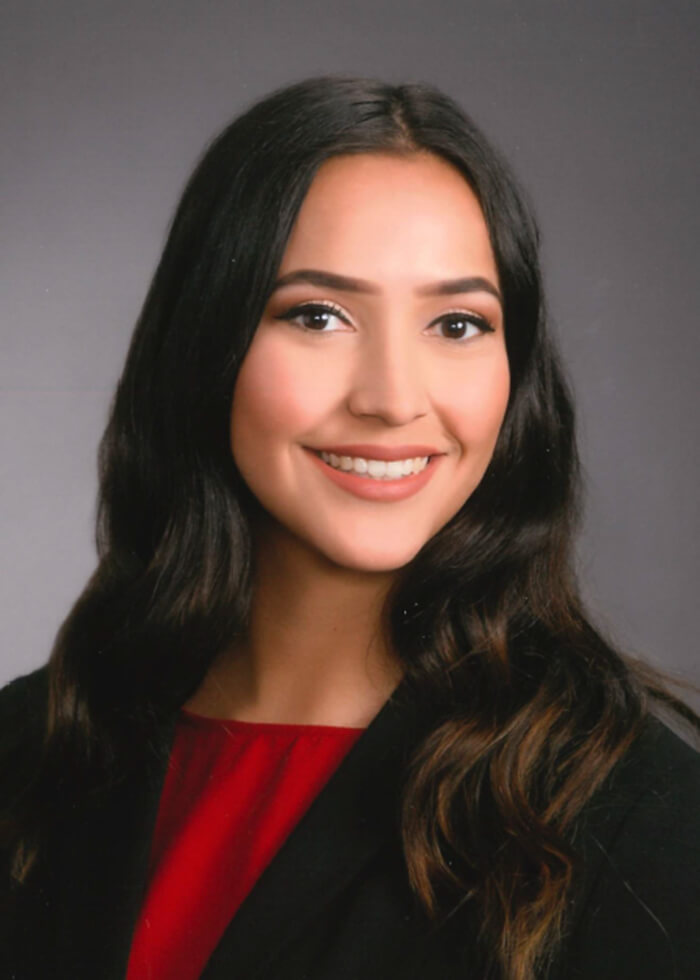 Cynthia Castillo is on Western Center's housing team, where she works on land use policies, housing production for people with low to no income, landlord/tenant law, homelessness, fair housing, and other housing related issues.
Cynthia previously worked for California Senate Majority Leader Bob Hertzberg, where she worked on a variety of issues including public benefits, environmental issues, and consumer privacy. Prior to working for Senator Hertzberg, Cynthia worked for the Faculty Association for California Community Colleges.