Lisa Hershey, Executive Director, Housing California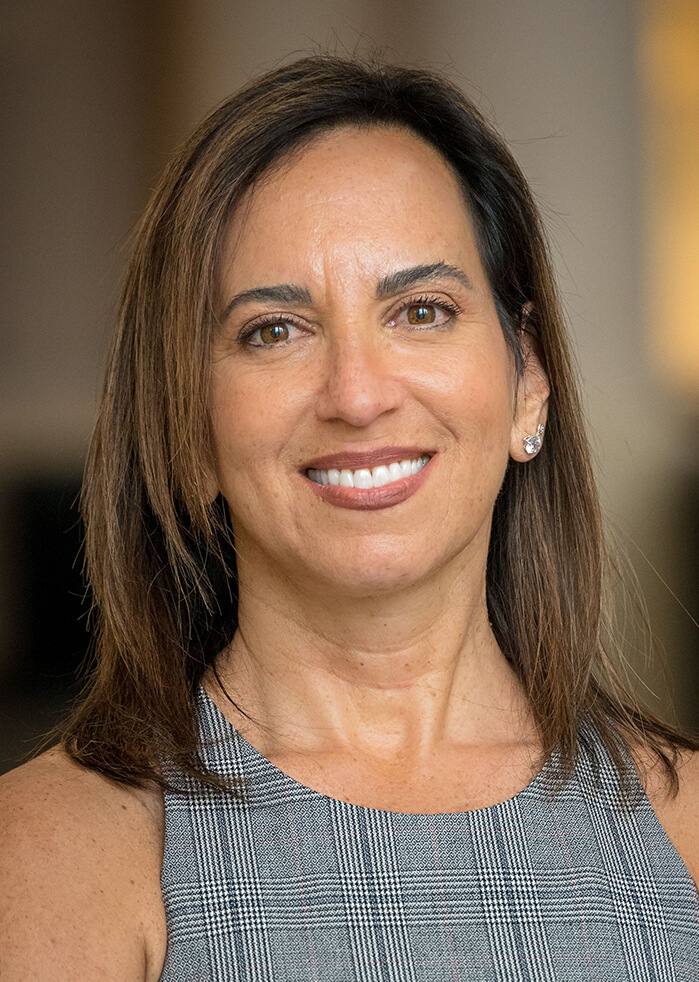 Lisa Hershey has served as Executive Director of Housing California, based in Sacramento, since November 2016. She has an extensive background in leading multi-sector initiatives around statewide policy change. In her previous role as Associate Director, she supervised Housing California staff, managed operations and cultivated non-traditional partnerships with multi-sector coalitions, networks and agencies, bringing the housing sector into greater conversations around climate change, equity, health and resident organizing.
Lisa started at Housing California as the Sustainable Communities Coordinator and held the position from May 2014 – December 2015. Before joining Housing California, Lisa served as the Public Health Institute (PHI) program director for California Convergence, a network of resident leaders and partners creating healthy, safe, and equitable communities where every person can participate and thrive. During her 21 years in state and local public sector roles, Lisa managed department-wide equity and place-based initiatives. She also served as an advisor to the director and deputy director on Policy and Programs in the California Department Public Health (CDPH) to inform SB 375 and AB 32 initial implementation and development of the Strategic Growth Council. She represented CDPH as a liaison for the department's executive team with other state departments, agencies, and diverse external partners.
Lisa received a B.A. in Psychology from San Diego State University and a Master's in Public Health from Loma Linda University School of Public Health., She is also a yoga teacher and certified peace ambassador. Lisa loves to run, practice yoga, and hang out with her family.