Monjia Belizaire, Housing Finance Consultant, California Housing Partnership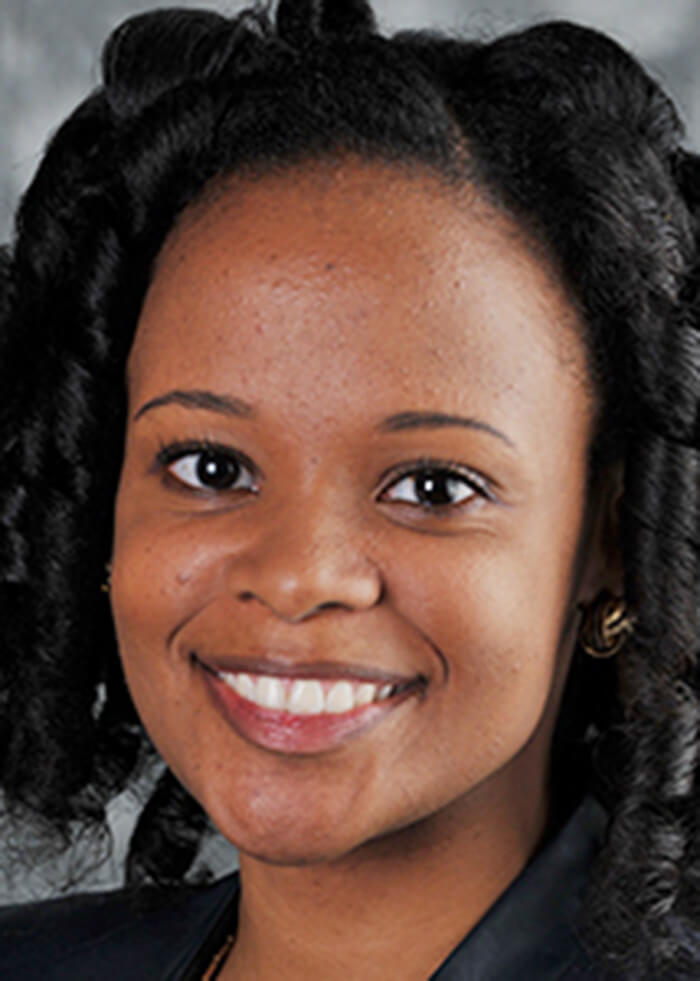 Monjia Belizaire joined the California Housing Partnership in 2020. As Housing Finance Consultant, she provides financial consulting, technical assistance and training to our nonprofit and government partners. Monjia brings expertise in financing and construction of both rehab and mixed-use new construction, and has served families, seniors, and special needs populations. She has experience with federal and state Low-Income Housing Tax Credits, tax-exempt bond financing, and DHCD funding programs.
Prior to joining the Partnership, Monjia worked as a project manager with the State of Maryland Department of Housing and Community Development (DHCD). There, Monjia contributed to creating and preserving 1,500 units of rental housing by executing $27M in LIHTCs and $18M in Rental Housing Funds. Before working for a state government agency, Monjia worked with a development firm, Four Points LLC, in Washington D.C. and contributed to the development of 145 units of affordable rental housing for families by closing on tax-exempt bonds, LIHTC, and HPTF Housing Production Trust Fund. A five-year career in construction management preceded her time at Four Points LLC.
Monjia received a Master of Science in Real Estate Development from the School of Business at George Mason University and a Bachelor of Architectural Engineering from Penn State University. She is certified as a professional engineer and LEED BD+C Professional.