Sara Flax, Housing and Grants Manager, City of Evanston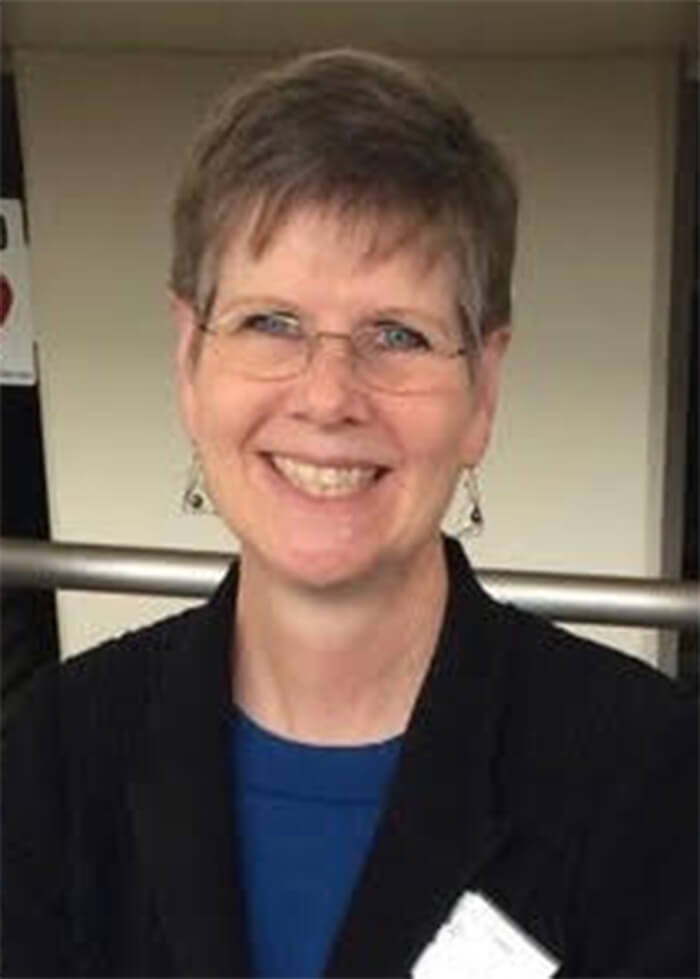 Sarah Flax, Housing and Grants Manager for the City of Evanston, develops strategies and programs to preserve and expand affordable housing, including Inclusionary Housing and ADUs. She is helping implement Evanston's first Reparations program,. the Restorative Housing Program, funded by its recreational cannabis tax, to address inequities in wealth and opportunity for African-American/Black residents from past discriminatory housing and zoning policies. Sarah also served on a cross-departmental staff team tasked with identifying and eliminating systemic barriers that perpetuate inequitable access to services for lower income residents, particularly African-Americans and other people of color.
Sarah manages Evanston's federal entitlement grants (CDBG, HOME and ESG), and the City's Affordable Housing Fund. She's part of the planning team for Evanston's recovery from the COVID-19 pandemic using CDBG-CV and ESG-CV funding from the CARES Act, plus HOME-ARP and Local Fiscal Recovery Funds from the American Rescue Act.
Prior to joining the City of Evanston, Sarah worked in the non-profit sector as the McGaw YMCA Development Director, and in advertising at Leo Burnett.