Tunua Thrash-Ntuk, Executive Director of Los Angeles Local Initiatives Support Corporation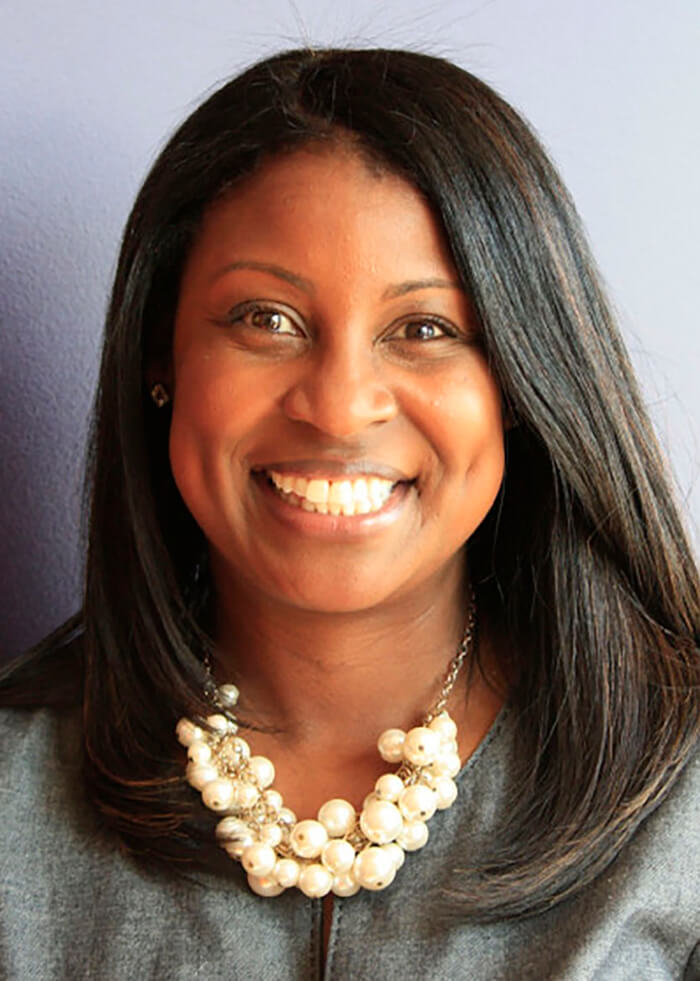 A native Angeleno, Tunua Thrash-Ntuk is the Executive Director of Los Angeles Local Initiatives Support Corporation (LA LISC). She is a seasoned community and economic development practitioner of more than 15-years with both non-profit and private sector experiences. Her strengths range from community advocacy to asset and real estate development around neighborhood revitalization. She has already led a number of important urban initiatives in Los Angeles focused on affordable housing and commercial development as well as transit-oriented projects. Prior to joining LISC, Tunua served as Executive Director of West Angeles Community Development Corporation, during her tenure she was responsible for the asset management and oversight of the WACDC real estate portfolio valued at $150 million. Tunua led the growth of WACDC's real estate portfolio, in part by brokering a breakthrough in the development, construction and opening of West Angeles Plaza, a 24,000 square foot commercial office project.
Tunua was named LA's 2021 Impact Makers to Watch by Stratiscope and received the Wells Fargo Diversity, Inclusion and Equity Award by Los Angeles Business Journal. She serves as a board member or advisory board member to many entities, including Federal Home Loan Bank San Francisco's Affordable Housing Council, Housing California, City of LA Measure HHH Citizens Oversight Commission, Southern California Edison's Consumer Advisory Panel, Greenlining Institute, Union Bank's Community Advisory Board, Frontier Communications Community Advisory Board and the Los Angeles Development Fund, which is the City of Los Angeles' New Market Tax Credit implementation group. Tunua is a graduate of Massachusetts Institute of Technology (MIT) where she earned her Master's in City Planning as well as an alumna of UC Berkeley where she received her Bachelor of Arts Degree in Interdisciplinary Studies.